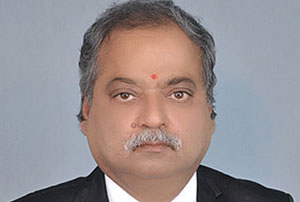 Deepak Kumar
Proprietor
He is a commerce graduate with a post graduate diploma in financial management. He has over 30 years of experience in the field of Supply Chain Management / Distribution/Logistics. A hard Core businessman with excellent analytical skills. His quick decision making, strong intuitive power, strategic planning and personal rapport in the industry have enabled the group to grow to great strengths.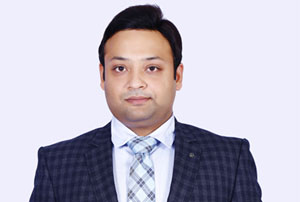 Sarthak Rastogi
Managing Director
Sarthak is the only son of the proprietor. He joined the organization in 2011 after completing his B.Sc. Honours in Business Management from the Management Development Institute of Singapore, which is affiliated to the University of Bradford. Being an avid sportsman, he is agile and alert to the demanding business trends & practices. Adept in conceptualizing & implementing competitive strategies for developing & expanding market share. He brings with him self motivation, creativity and initiatives to achieve corporate goals.
Ian Healy
General Manager
Ian Healy, our General Manager carries with him 20 years of experience as a Customer Service Manager in a leading multinational Pharmaceutical company. A sincere, conscientious officer, who has successfully introduced various aspects of good practices in the organization. His innovation, proactive, positive work ethics/ attitude, strong communication skills and problem solving abilities has enabled us to carve a special image for the organization among our Principals/channel partners and customers.
He holds a masters degree in Economics with a post graduate diploma in Business Administration and has lead our dedicated, loyal and trusted team for over 20 years.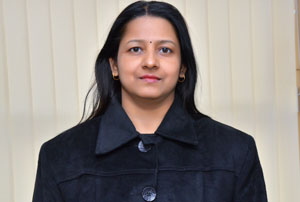 Chitra Bhargava
Deputy General Manager
A commerce graduate from the University of Lucknow, who has a strong business and commercial acumen. She strongly believes in catching the bull by its horn and hence takes the organization through many a rough weather. Though a tough administrator, she is open to new ideas/opinions/ change/ learning. Chitra, as Deputy General Manager, looks after the operations in relation to Client servicing, Supply Chain / Logistic services of our organization.